An Alternative & Comprehensive Medicine
Acupuncture
Herbal Medicine
Diet & Nutrient Therapy
Mind-Body Self-Care
Many patients are finding solutions here at our clinic to a variety of common complaints including mental-emotional stress, physical aches and pains, can't turn the mind off, finding it difficult to relax, unable to focus, unable to get a good night's sleep, too often feeling fatigued, digestive problems, weight gain and more.
Here at the clinic of Acupuncture and Herbal Medicine in Coventry, Rhode Island we offer all-natural solutions in healthcare for you and your family. Our approach to medicine will not limit our perception of you as a disease or body parts but will offer holistic health care and treatment focused on total body wellness. Getting to the root-cause of your health concerns is the key to restoring balance naturally and enables you to experience a higher level of wellness and vitality that you deserve.
Your Health is Your Most Important Asset. Today's society is fast-paced and stressful. It's easy to overlook the best choices to support our health needs. You must know the quality of your health will impact every aspect of your life. Seeking optimal health puts your life on the best path for success. Some might say, "Don't fix it until it breaks" but the best advice is to prevent it before it happens.
Don't wait to react to a debilitating health crisis that leaves you feeling helpless, instead strive for preventive care and natural health. We offer a proactive approach to managing your health and natural practices in prevention that can help you experience a greater sense of well-being throughout your lifetime.
Fresh Articles on Natural Health
Read the Latest Posts for Great Natural Health Tips, News and Events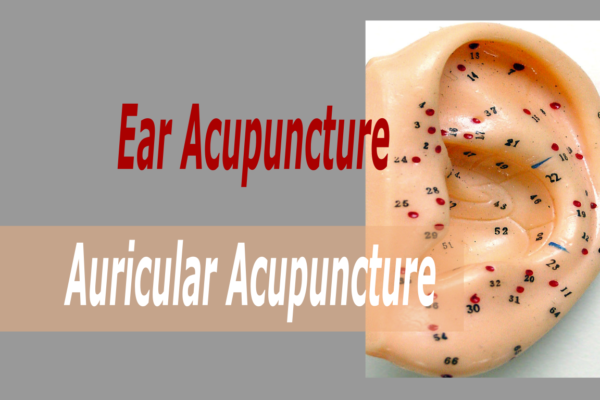 Have You Tried Ear Acupuncture? Traditional Chinese Medicine is a medical system that dates back nearly 4,000…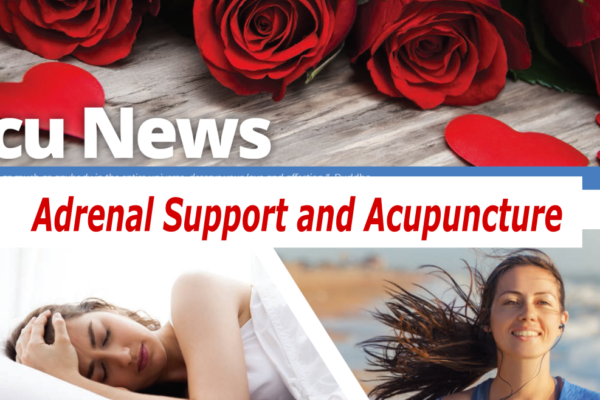 Adrenal Support and Acupuncture - so key to managing stress! The adrenal glands are important endocrine glands…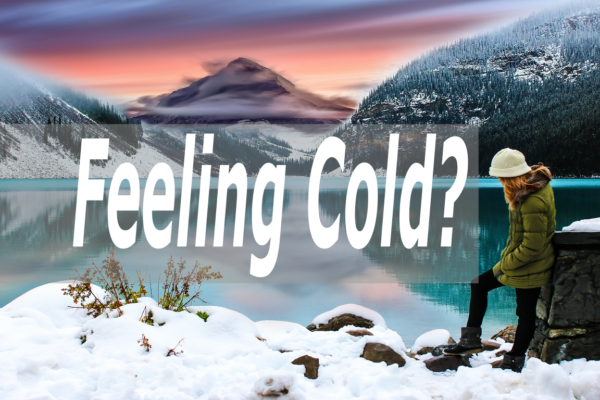 Why am I always feeling cold? Some people run hot and some run cold. Everyone can feel…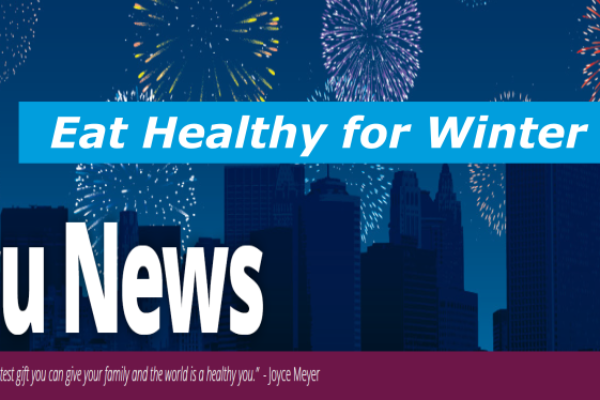 Wondering How to Eat Healthy for Winter? In some places Winter is a colder time of year…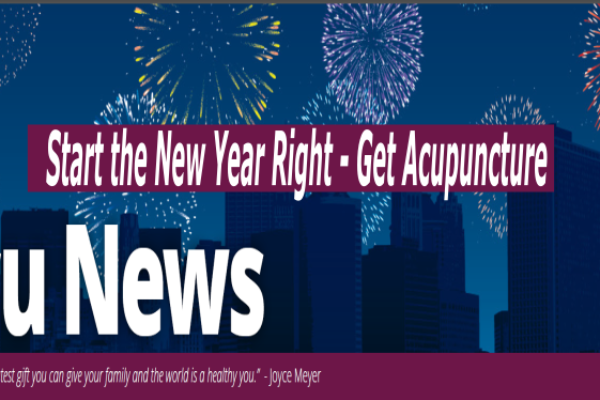 Start the New Year Right - Get Acupuncture It's almost that time of year again. The time…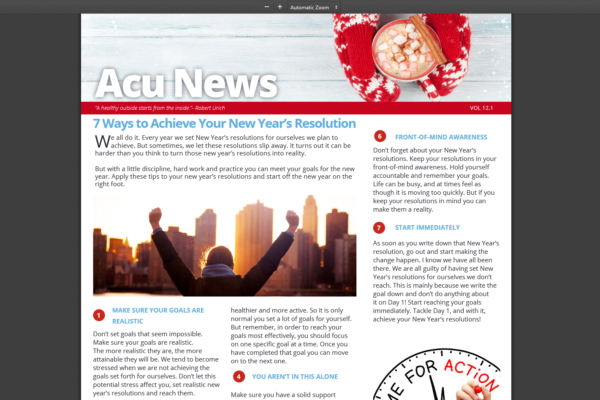 7 Ways to Achieve Your New Year's Resolution for 2018 We all do it. Every year we…