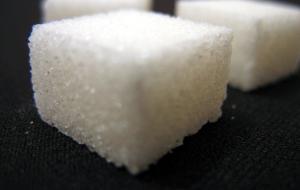 "When fat was removed from processed foods, sugar was added in. This has led to a massive increase in obesity, diabetes, and non-alcoholic fatty liver disease, even among children"
This quote and more from an article Dr. Mercola's website highlights – such points I've been bringing up about cholesterol/fat and sugar. Here's some points to remember and some quotes from the article which I recommend reading if you are concerned about a managing a healthy diet for yourself and your family. Spread the word.
Points regarding Sugar Not Cholesterol

Sugar is a major problem in our society, as it is usually overly consumed leading to weight gain and inflammation – 2 major causative factors in many health problems.
Point #1 – the body converts unused sugar into fat
Low fat diets don't make sense....