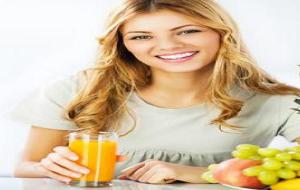 If there was a safe, proven way you could cleanse your body so you can have more energy, maintain a healthy weight, and improve digestion, would you give it a try? Our purification program, based on whole foods, enables your body to gently rid itself of toxins and reset so you can enjoy the best it has to offer. Find out how at our December 4th purification workshop at 10 AM.
Many of my patients have experienced eye-opening results from this quality program, and we'd like to see you benefit from it as well.
Testimonials:
I've just finished the 21 day Standard Process Purification Program and have never felt better. I am 14 lbs lighter and elated! ~ Jen

I have recently completed my second 21 day cleanse. This has been an...