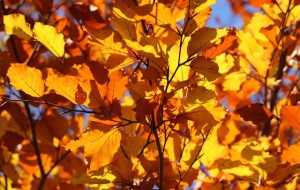 Seasonal Transition from Summer to Autumn
With autumn approaching and the beginning of the yin cycle, the energy of plants is moving down into their roots through this seasonal transition, helping the body become aware of the energy pattern of the season. This season is a time for the body to begin gathering energy for the colder months to come.
The lungs and large intestine are the organs associated with fall. The lungs are responsible for the circulation of Qi (the body's natural flow and circulation), and are also very susceptible to cold and illness. For this reason, it is important to stay healthy and warm during the season. If the Qi circulation is weakened, muscles will not be able to warm the body properly.
Autumn Foods:
Vegetables of autumn like carrots, sweet potatoes, spinach...