New Classes Winter 2017 | Tai Chi & Chi Kung
Tai Chi & Chi Kung – 4 dates only.
Try something new – I'm combining Chi Kung and Tai Chi instruction for 4 dates this Winter.
We will start with 4 Seasons Chi Kung – Extended Summer Set and Winter Set will be performed as a warmup followed by Yang Style Tai Chi Chuan for beginners.
Bring a friend and feel the qi!
Schedule: Thursdays (limited schedule – 4 dates only)
Time: 6:30PM – ARRIVE EARLY!
February 23
March 2
March 9
March 16
Class fee: $18 per class
$60 for all 4 classes
[box type="alert" size="large"]Send an email via the
contact form
to let me know you're coming to reserve your spot / space is limited[/box]
Location: Life Breath Wellness Studio in East Greenwich
378 Main St, Fl 2nd, East Greenwich, RI 02818
(above Beso's Restaurant | on the corner of London St.)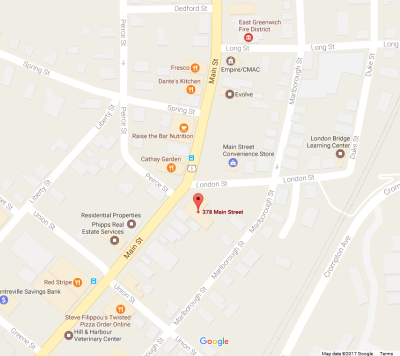 Park on the street or in the back of the building – come up the stairs to the second floor.
Indoor shoes or socks only. Outdoor shoes can ruin the floor and aren't allowed.
Thanks for your understanding.
I want to say thanks to Linda Jaros for lending her space to us!!! Check out her facebook page for info on Linda's services: Sports Muscular Therapy, Yoga instruction, Full Wave Breath Coaching and more… check it out!
Articles of Interest:
Click this link to learn more about Tai Chi and Chi Kung
Click to learn about 4 Seasons Chi Kung Online program – learn chi kung online at your own time and pace.
Chi Kung – My Personal Journey