A professional development course focused on relaxation techniques to promote wellness and enhance the learning environment.

This lecture includes practical demonstrations revealing simple relaxation techniques that can quickly be performed with students in the classroom.
Improves mental focus and concentration
Relieves tension and stress
Energizing – physically and mentally
Promotes health and wellness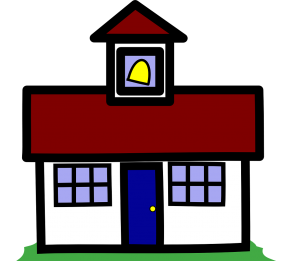 Overview
Good Health Requires Good Circulation

Understanding and promoting unobstructed circulation is the key to maintaining good health.

Yin / Yang Theory

A fundamental diagnostic tool used in Traditional Oriental Medicine that can reveal imbalances in health.

Postural Alignment

Good posture encourages health & mental focus. The Breath deepens, the body relaxes and circulation increases.

Breath Control

Breathing techniques are used as a strategy to open and balance the energetic pathways of the body.

Mental, Physical and Energetic Relaxation Techniques

Short exercises will be demonstrated incorporating mental focus, body awareness and breath to promote relaxation and increase awareness. These exercises can be completed in several minutes with the intention of waking up the body, stimulating senses, increasing mental focus, decreasing stress and promoting general health.
Seminar Cost to School (Group Rate): $150 (includes Faculty & Staff) Course Length: 1.5 hrs
Instructor
Christopher Carlow, D. Ac.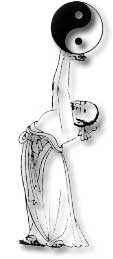 Christopher Carlow, D. Ac. is a licensed Doctor of Acupuncture in Rhode Island. He holds a Masters Degree in Acupuncture and Oriental Medicine with special training in Medical Qi Gong. Qi Gong is a complementary therapy integrated into a patients' course of treatment within the medical practice of Acupuncture.
Qi Gong (pronounced 'chee kung') is an ancient art form that integrates mental concentration, body movement and breathing techniques into an exercise that promotes health and higher self-awareness.
New Study shows Chi Kung improves students' health and overall behavior

State Licensed
Doctor of Acupuncture Rhode Island Department of Health
Nationally Certified
Diplomate in Oriental Medicine (NCCAOM) Earning the highest credentials offered by the National Certification Commission for Acupuncture and Oriental Medicine in Acupuncture, Chinese Herbology, and Asian Bodywork Therapy
Diploma
Masters Degree in Acupuncture and Oriental Medicine (M.Ac.O.M.) World Medicine Institute, Honolulu, Hawaii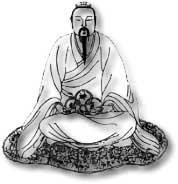 Contact Information
Click Here for Contact Information